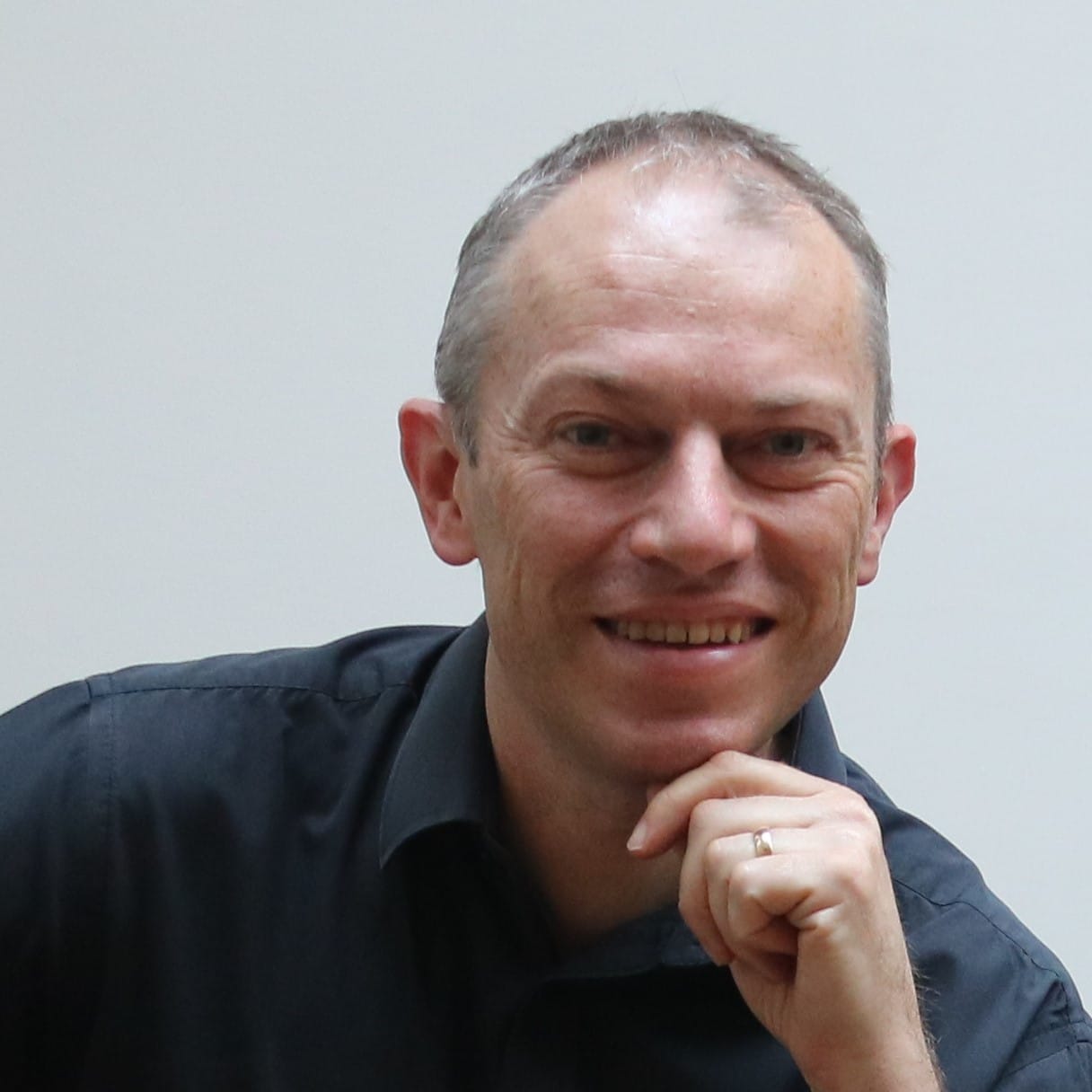 Richard Mann
Co-founder
Before QuarterOne, Richard was COO of Mobile Interactive Group then Black Swan Data.  Since qualifying at PwC a long long time ago, he's spend most of his career scaling technology start-ups.
Richard works mainly on strategy and technology.  When the team allows him to, he loves nothing more than doing a bit of the coding and data science too!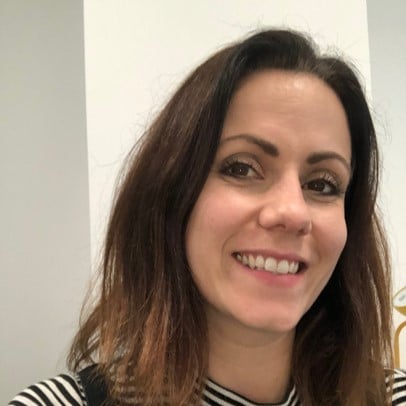 Louise Rayner
Marketing Lead
Louise has over 12 years experience working with different types of businesses to help grow their audiences.
Louise makes sure we're telling the world about the QuarterOne mission & ensures everything we do is strengthening our brand.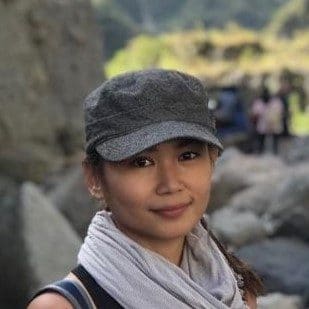 Karen del Rosario
Project Manager
Seasoned project manager with vast experience in both enterprise and digital projects in the tech space.
Karen coordinates our engineering team, ensuring our road-map delivery remains on track.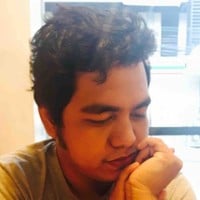 Bryan Madrid
Engineering
Bryan is an experienced Full Stack Developer with 7 years of experience in web development and has a strong understanding of modern web applications.
Bryan is our lead software developer, managing our team of engineers.
Our investors and partners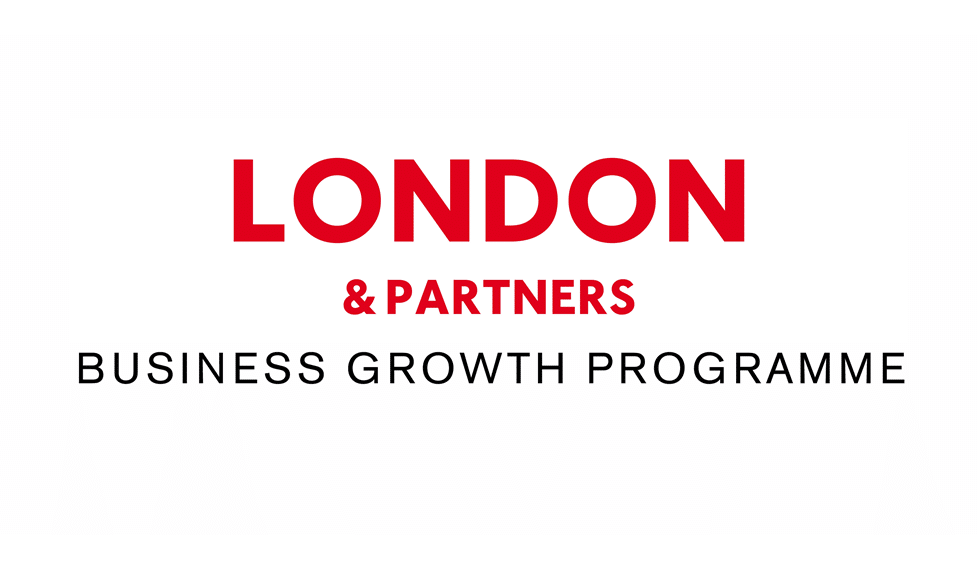 London&Partners
Member
We're proud to be part of the Mayor of London's programme supporting high growth businesses.