QuarterOne joins other high-potential start-ups on the ELEVATE accelerator programme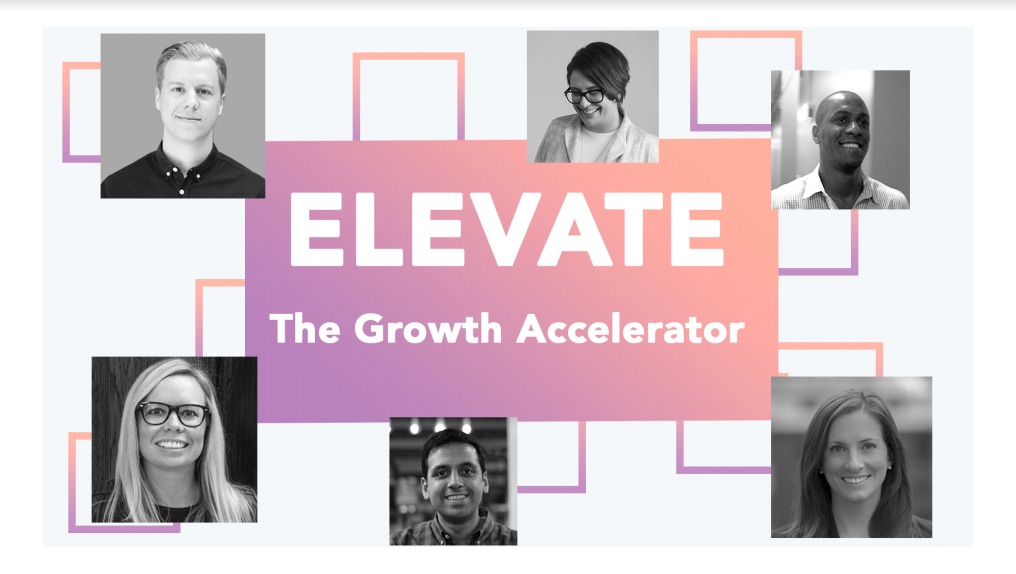 QuarterOne have recently been accepted to join other high-potential tech start-ups on the ELEVATE accelerator programme.
What is ELEVATE?
ELEVATE is a innovative virtual accelerator joint hosted by General Catalyst and HubSpot.
It's designed to help early-stage startups learn the principles of inbound marketing, sales and service whilst creating a growth playbook tailored to the needs of their customers.
The programme lasts for a total of 4 weeks, with 8 practical sessions run by experts from HubSpot, General Catalyst and their partners.
After attending the sessions, participants will submit their company in order to be considered to pitch their company to a live audience at INBOUND 2019, the world-renowned annual conference of HubSpot.
We're looking forward to joining the other tech start-ups in this unique opportunity and to learn how to use these skills to grow.
About General Catalyst:
General Catalyst is a venture capital firm with approximately $5B in total capital raised that makes seed through growth-stage investments.
We back fearless entrepreneurs with the potential to build foundational enterprise technologies and ubiquitous consumer brands. With offices in San Francisco, Palo Alto, New York City, and Boston, our portfolio companies benefit from a bicoastal network of talent, customers, and opportunity. For more: www.generalcatalyst.com.
About HubSpot for Startups:
Startups grow better and scale faster with HubSpot for Startups. The program offers education and training, 24/7 support, HubSpot Growth Platform, and access to over 200 software integrations, all at a startup-friendly price.
Startups can manage contacts in our free (forever) CRM, sell better through HubSpot's robust suite of sales tools, manage all marketing through our full suite of marketing automation tools, and close the loop with customers with our services tools. Getting your first customers or your 100,000th customer, and keeping them happy, has never been easier for startups than through HubSpot for Startups.
About QuarterOne
QuarterOne is a software start-up which has developed a sales forecasting application for small businesses. It empowers their management teams to get an instant, meaningful forecast straight from their sales pipeline. Connecting to CRM systems, such as HubSpot and Pipedrive, QuarterOne provides an automated, accurate and up-to-date view of future revenues.  A forecast that businesses can trust. Already it has secured SME and tech clients in the UK and internationally.