Goodbye Spreadsheets, Hello QuarterOne – how we're revolutionising revenue forecasting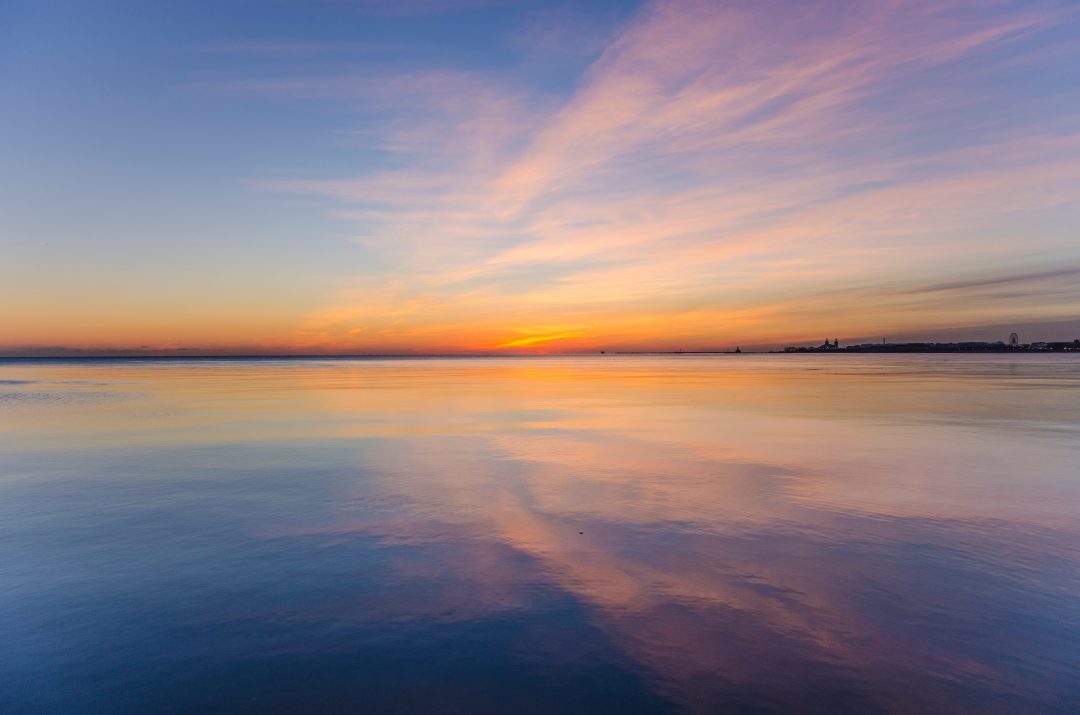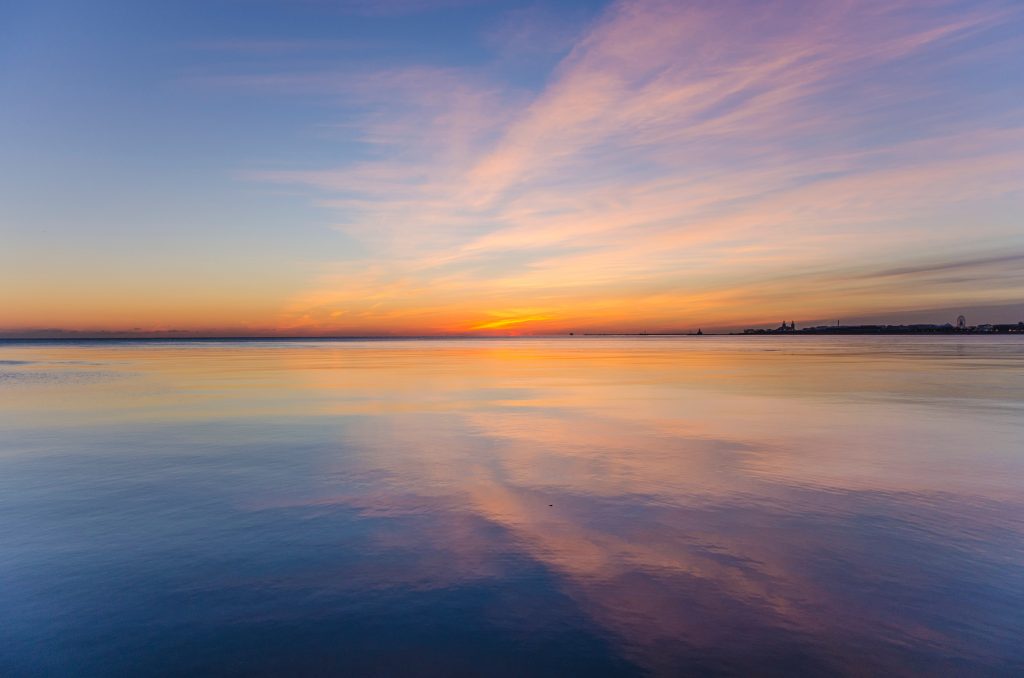 Introducing QuarterOne…
Let's be honest.  Our idea for QuarterOne started life out of a very common frustration felt by sales and finance teams everywhere.
Having worked together, in senior financial positions, for a couple of amazing businesses, we couldn't believe there wasn't a better solution for producing a sales forecast. Every time the CEO said "we need a new revenue forecast for the board", you could hear the groans from the sales and finance teams a mile away.
All the valuable information was sat in the CRM system, yet getting it out and transforming it into a forecast involved hours trawling through horrible spreadsheets. Then there was all the polishing required before we had something we were happy to share with the board, i.e something that explained how we were tracking against budget (or the re-forecast) (or maybe even the re-forecast after that).
We found plenty of other small and medium-sized businesses that shared those frustrations.  Plenty of businesses with cloud-based CRM and cloud-based finance software, but no solution to join-up all that lovely commercial and financial data with an elegant forecasting solution.  Last year we finally decided to build exactly that.  QuarterOne – An application that creates forecasts and insight for SMEs at the click of a button.
 Is that such a good idea?
Fast forward to the present day and QuarterOne has a live product working with Hubspot, with initial customers in Europe, Australasia and the Americas.   The QuarterOne app synchronsies with your CRM data and builds a revenue projection from that information.  A copy of the forecast (a 'baseline') can be kept at any time for future comparison and this makes it much easier to see changes in the commercial pipeline over time.
We can ditch those spreadsheets, right?  Well, we have replicated many of the benefits of working in a spreadsheet for anyone that likes to be able to drill into the detail, filter, pivot etc. so, yes! We believe QuarterOne is a revolutionary approach to revenue forecasting.
The QuarterOne app also offers much more.   Built to leverage the best commercial information you have and to encourage collaboration across your business, we truly believe that QuarterOne is the route to your most accurate forecast and towards nothing less than a change in the way you do business.
Don't ditch Excel quite yet though.  It might just be useful to work out how much time-consuming number crunching we've saved you or to calculate the value of all those smart commercial decisions you can take when armed with more accurate forecasts and the right insight.
Our plans for 2019
We've launched QuarterOne to the big wide world after a closed beta trial this month.  We are continuously improving and innovating, so there is lots more coming soon:
QuarterOne Assistant: helping to manage any CRM changes into the forecast
Insights: providing more visual analysis and comparison of your forecast
Scenarios: giving you more control of your forecast
QuarterOne is currently available to Hubspot users on free trial.  Please sign-up or get in touch for more information.  We'd love to have your input on our product roadmap.  We'd also love to take away the pain of your next revenue forecast!
Richard & Michael, Co-Founders of QuarterOne