How to use QuarterOne to track your sales & account team performance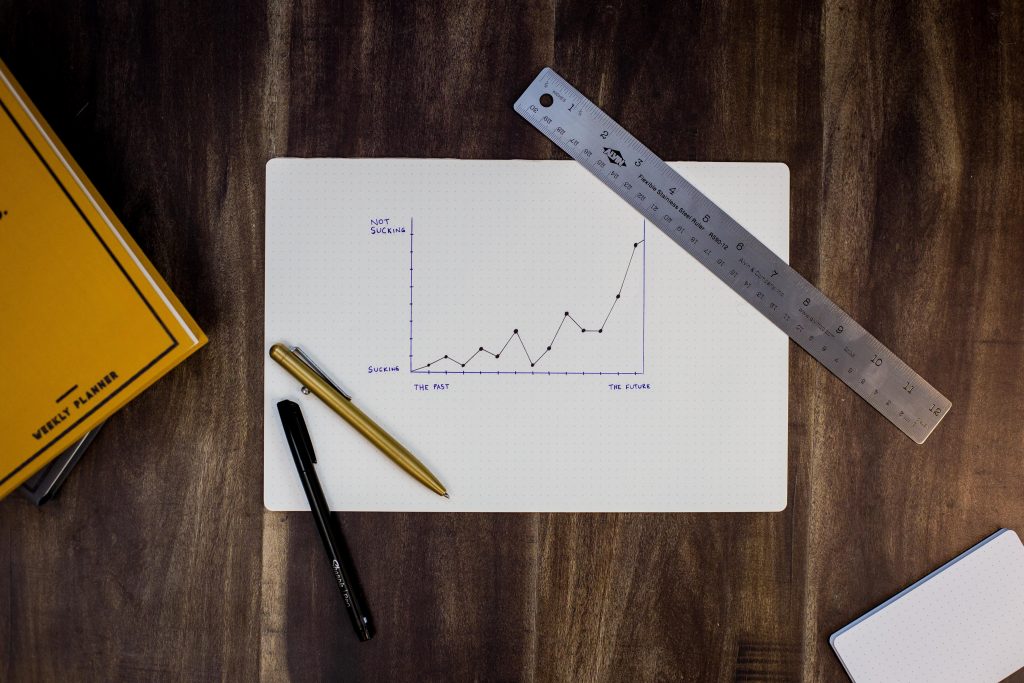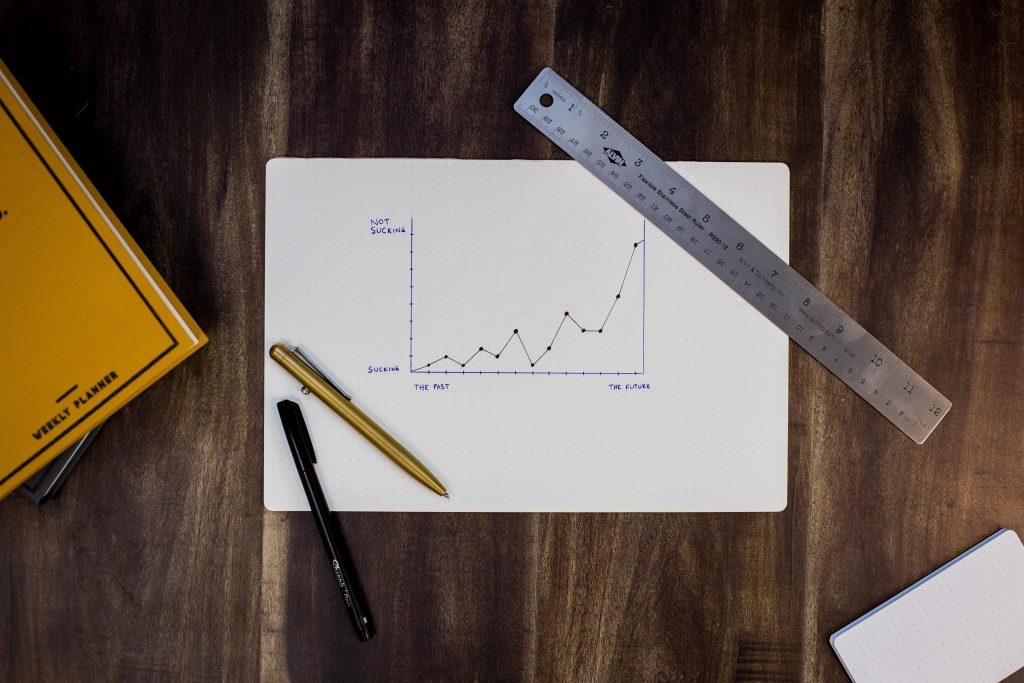 Does your business have a CRM system yet you still find it hard to track and understand sales team performance? Don't worry, you are not alone.
CRM tools such as Salesforce, Pipedrive or HubSpot, are great at capturing sales team activities. Yet, because CRM sales data is fluid, figures can easily be moved between periods and changed retrospectively. This can undermine its integrity and can make is difficult to use CRMs to track team performance effectively. In addition, many service businesses think in terms of reportable monthly revenue, rather than booked contracts and are focused on performance at a client level rather than sales team targets.
We created QuarterOne to solve these very problems. And here's how it helps you understand and track performance.
Connect your existing CRM
QuarterOne bridges the gap between your sales team's CRM pipeline and the monthly revenue your business actually reports, which means there is no need to carry out manual reconciliations. The QuarterOne app provides the additional controls CRMs are lacking, so that all parts of your business can start to trust and rely on your CRM data.
Control meaningful targets
With QuarterOne, you can easily set monthly targets for the overall business, key clients, specific teams or all of the above!  Reported periods can be locked down to ensure retrospective changes are always picked up. Management teams are able to monitor real-time performance without being concerned whether the reporting is accurate.
Automate processes
With QuarterOne it's possible to automate the transformation of a sales pipeline into a monthly revenue profile using automated workflows. This will potentially save your team hours each week in the not manually updating their forecast.
Understand and improve performance
The QuarterOne app logs every micro change made to a forecast to provide a complete picture of why projections might how moved from those previously reported. Through our Insights module users can compare reports to instantly know which Deals that have been lost, decreased (in value) or been delayed vs those which are new, increased (in value) or have been brought forward. Allowing management to make better decisions, quicker