The end of summer isn't all bad – especially if you're in sales.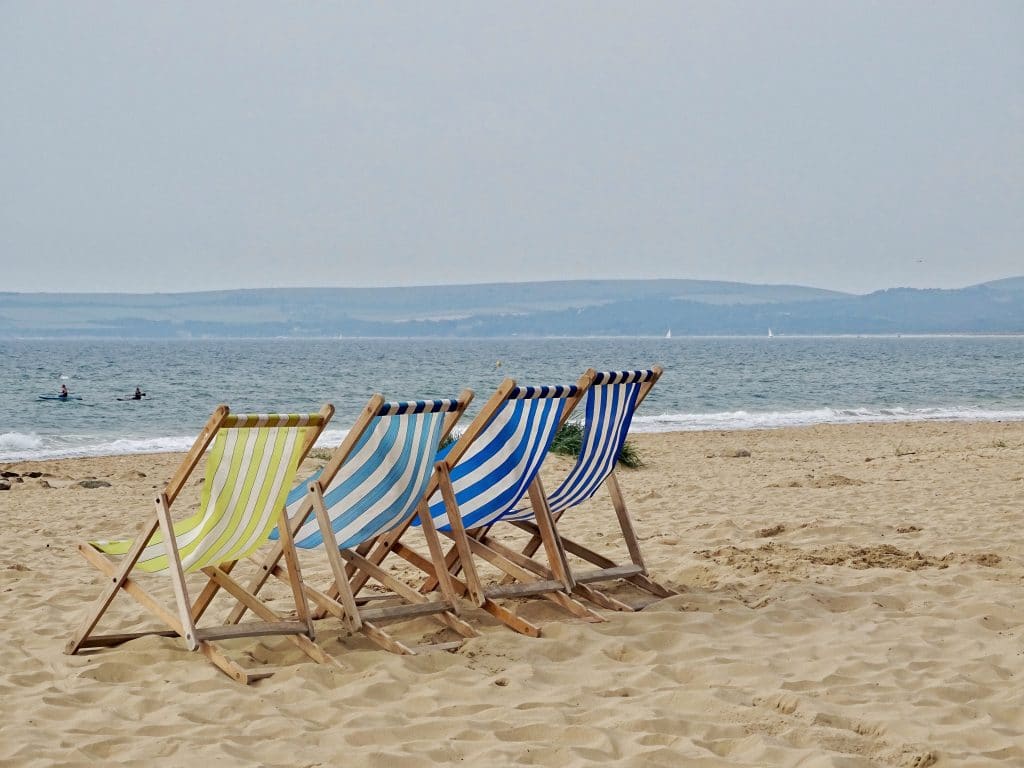 At QuarterOne, we are able to track metrics for our customers such as sales velocity – the time it takes to close a deal. These metrics are golden!
As the summer and holiday season comes to an end, we thought we would look back at the last few months and do a little analysis to see how big an impact all those holidays have on sales performance.
Here's what the data says….
– 70% of companies experienced a deterioration in sales velocity over the summer compared to the previous 3 months
– The summer slow down was often as much as one month
– But the good news is that conversion rates held up, so the deals are still there waiting to be closed.
Of course, it's no surprise that the summer holiday season has an impact on business.  The extent of the impact was perhaps more than we expected and that means it's critical to get the pipeline moving quickly again in September.
So here are three things you can do to set yourself up for a good post summer recovery and a strong Q4:
Review your pipeline and re-set your priorities across the sales team
Re-establish contact with all your high priority deals as quickly as possible
Update expected deal close dates.  You probably have some deals that say they should have closed already, so sort those out first and be realistic.
Lock down your sales strategy for the rest of 2019 – you only have 4 months of the year left!
Update your sales forecast for the year with the rest of your management team.  Read our forecasting guide for some top tips.
What are you waiting for?  It's time to get selling!