QuarterOne Becomes a HubSpot Connect Beta Integrator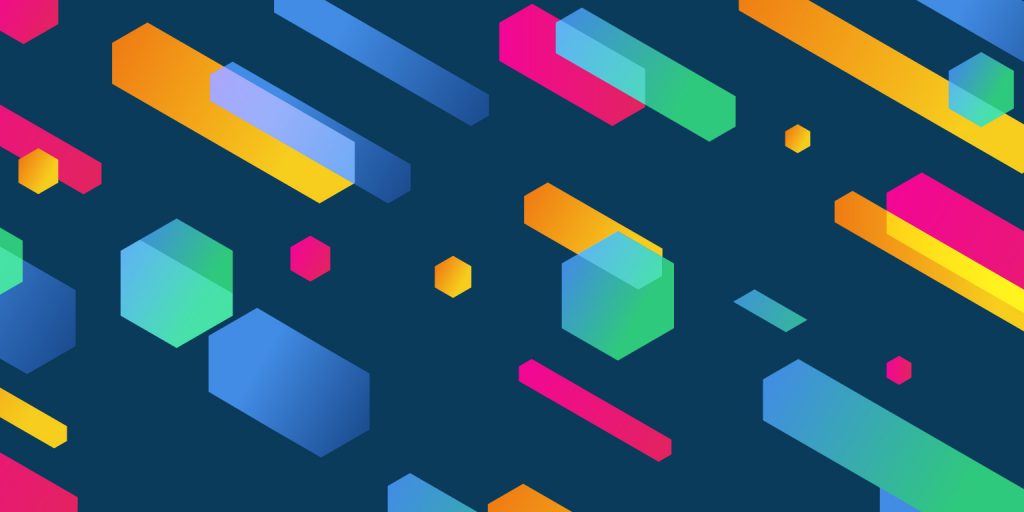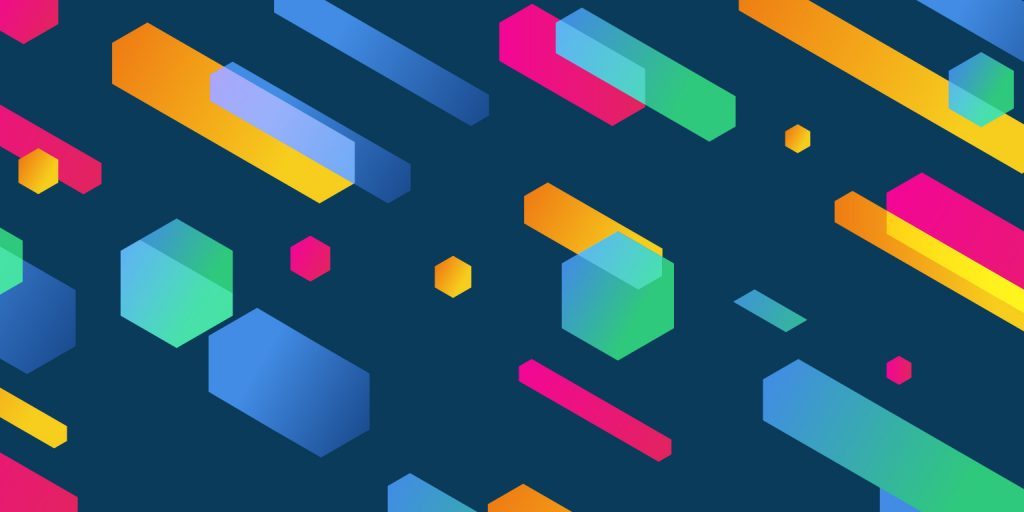 QuarterOne announced recently that it has joined HubSpot as a Connect Beta Integrator.
HubSpot, a leading growth platform, works with Connect integrators to help grow their business through listing and marketing and distribution resources to increase shared customers. Connect Beta Integrators are independent software vendors who have built an integration with HubSpot and been accepted to the Connect Beta Program.
QuarterOne creates a revenue forecast from sales pipeline data, by taking deal information from HubSpot CRM and allowing Deal values to be spread over multiple months. It then calculates monthly revenue actuals from Deal information and synchronises reporting with accounting systems such as Xero and QuickBooks.
HubSpot's Connect Program is an ecosystem of valuable third-party integrations. Certified integrations comply with a set of requirements.
"We are delighted to be a Beta Integrator with HubSpot. We value the partnership very highly as HubSpot lead the way in CRM and marketing software, it's great to be on-board!" – Michael Foulkes, CEO & Co-Founder
Learn more about the integration here. https://www.hubspot.com/integrations/quarterone
About QuarterOne:
QuarterOne helps you intelligently & easily forecast revenue. A forward-looking financial software solution that fills the gap between your CRM and accounting system, providing mission-critical insight into the future of your business. QuarterOne integrates seamlessly and turns your CRM data to a meaningful and intelligent revenue forecast at the click of a button. Getting an accurate view of the future of your business couldn't be any simpler.
About HubSpot
HubSpot is a leading growth platform. Since 2006, HubSpot has been on a mission to make the world more inbound. Today, over 52,000 total customers in more than 100 countries use HubSpot's award-winning software, services, and support to transform the way they attract, engage, and delight customers. Comprised of Marketing Hub, Sales Hub, Service Hub, and a powerful free CRM, HubSpot gives companies the tools they need to Grow Better.
HubSpot has been named a top place to work by Glassdoor, Fortune, The Boston Globe, and The Boston Business Journal. The company is headquartered in Cambridge, MA with offices in Dublin, Ireland; Singapore; Sydney, Australia; Tokyo, Japan; Berlin, Germany; Bogotá, Colombia; and Portsmouth, NH.
Learn more at www.hubspot.com.