QuarterOne helps Quanton plan for the future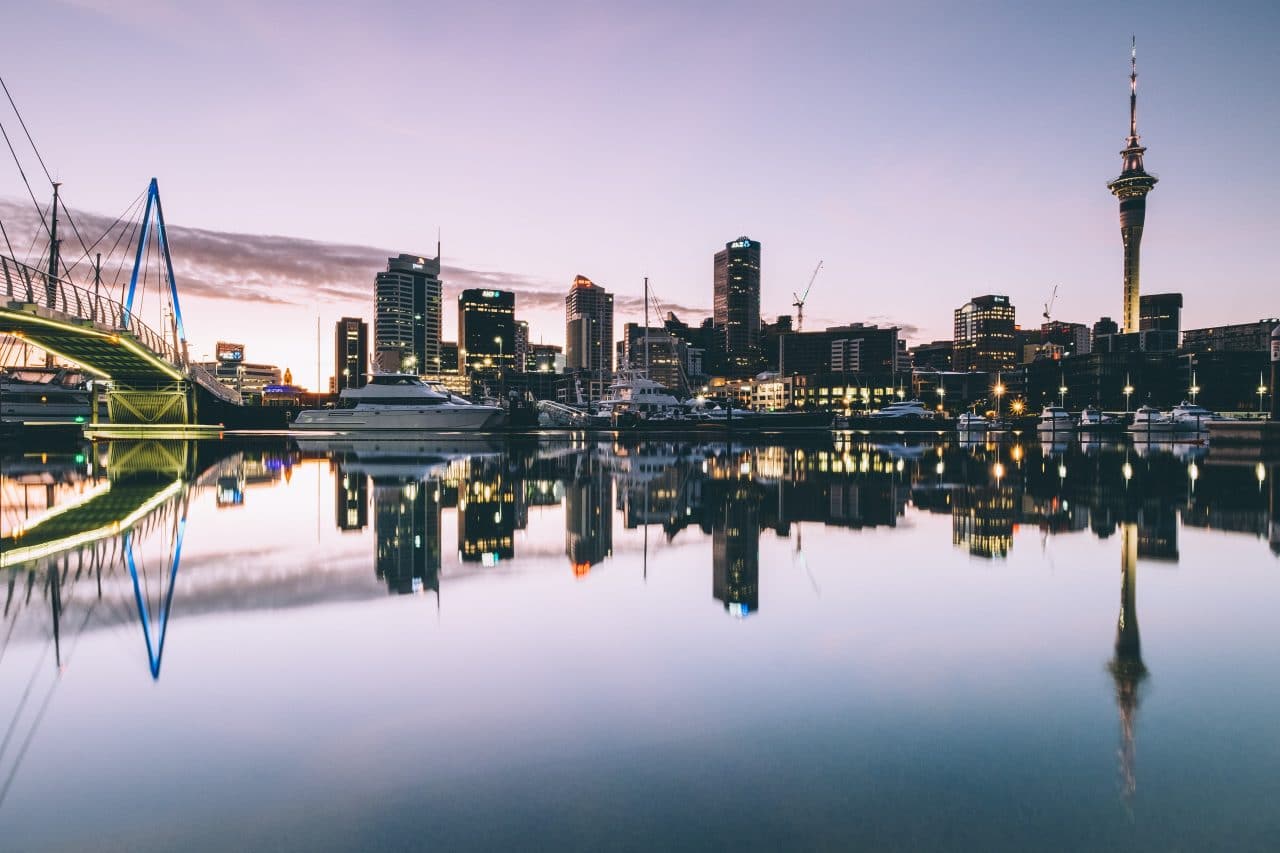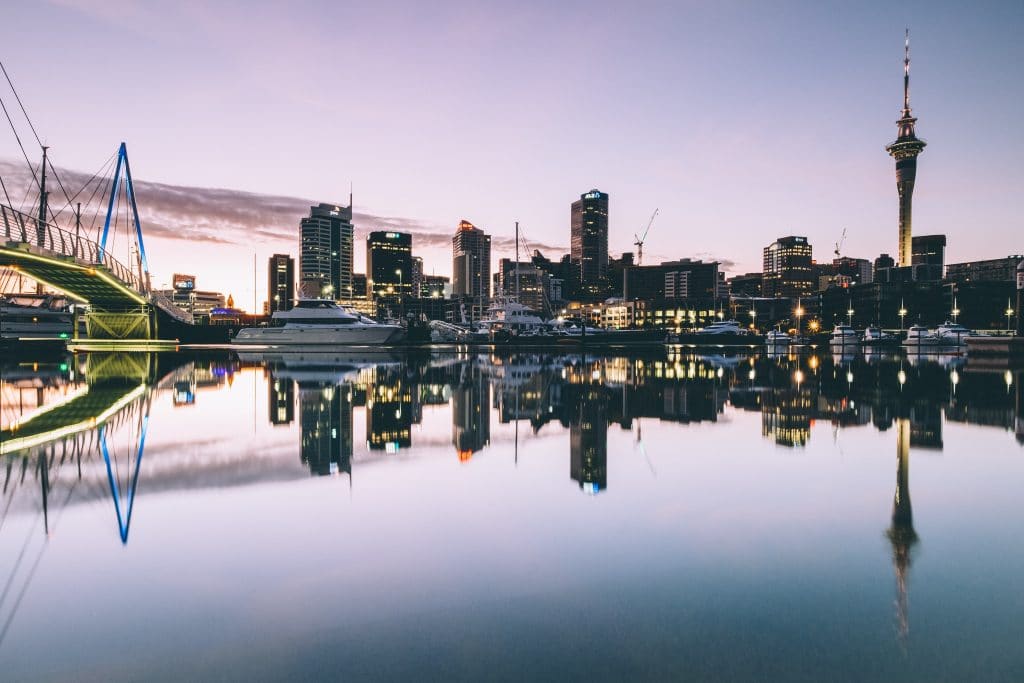 Quanton are a boutique Robotics Process Automation (RAP) professional services company who based in Auckland, New Zealand, needed an accurate and reliable view of future sales revenue in order to make timely decisions to drive their business forwards – which is where QuarterOne came in. 

By seamlessly integrating with their HubSpot CRM system, QuarterOne turned their sales pipeline into a revenue forecast everyone could trust, giving them a real-time view of team, client and business performance instantly.  
The challenge
Before becoming a QuarterOne customer, Quanton relied on manually updated spreadsheets that were out of date as soon as they were created. Mark Robotham, Chief Operating Officer at Quanton said; 
'Everyone needs a real and accurate view of revenue in order to run a business effectively, using spreadsheets to do this was extremely problematic, we needed something that would help us automate this process and give us intelligent information.' 
Quanton relies on their forecast being accurate to inform business critical decisions around budgets and resourcing in order to meet the demands of new and existing clients. Capturing and tracking the probability of deals closing on a spreadsheet, was not only time consuming but was problematic and prone to human error. 
How we helped
QuarterOne brought all the important data into one place at the click of a button, there was no manual updating, just a sales pipeline feed from the existing CRM system and some clever data analytics and reporting. 
'The link between sales and finance is critical in our business, QuarterOne provides us with one source of the truth meaning greater comfort that we have intelligent and accurate information in front of us.'
Bringing information into one place, improved collaboration between operations and sales teams and removing a chore to obtain management information as QuarterOne automated the whole process, saving time and resource across the business.  
Spotting deal slippage is essential for Quanton as they needed to allocate resource in advance of a new deal being won. The QuarterOne insights feature allowed the sales team to spot slippage before it happened and take action earlier. Robotham commented that; 
'CRM are great tools to manage sales pipelines, but as COO I am more worried about cashflow and most CRMS fall short in this area, QuarterOne has filled this gap" 
The future
Overall, Quanton noticed the significant amount of time QuarterOne has saved in updating spreadsheets, consolidating data and producing manual reports. Not only that, they feel they now have real confidence in decision making, as it's informed by intelligent forecasts. The real-time data in QuarterOne forecasts allows them to react to changes in the business – which has made a huge difference.  
So, would they recommend QuarterOne? Robotham confirmed;
'Absolutely, it's perfect of small to mid-sized companies looking for an automated and intelligent revenue forecast they can trust. The product is perfect for us – and the customer experience has been excellent. We are addicted and we can't run the business without it!'