QuarterOne raises funding from Seedcamp, influential seed fund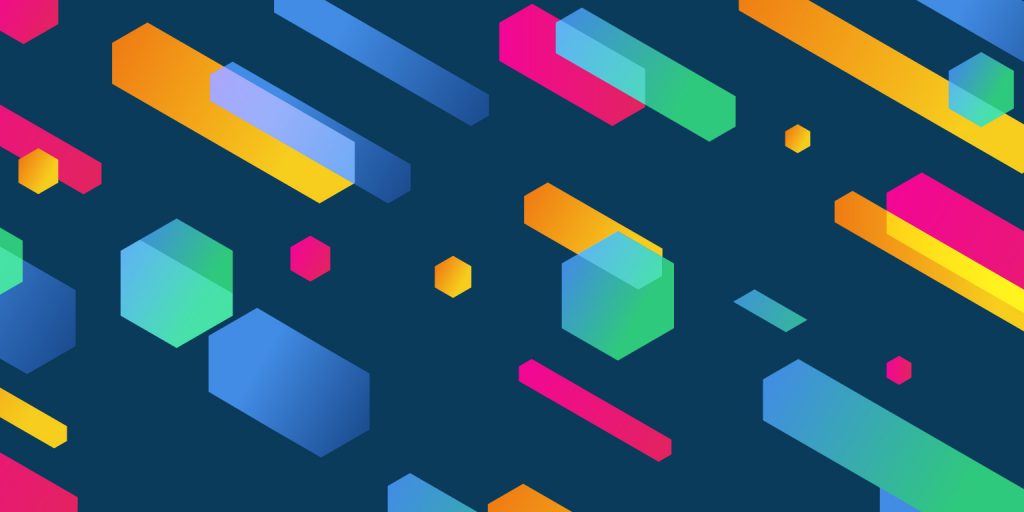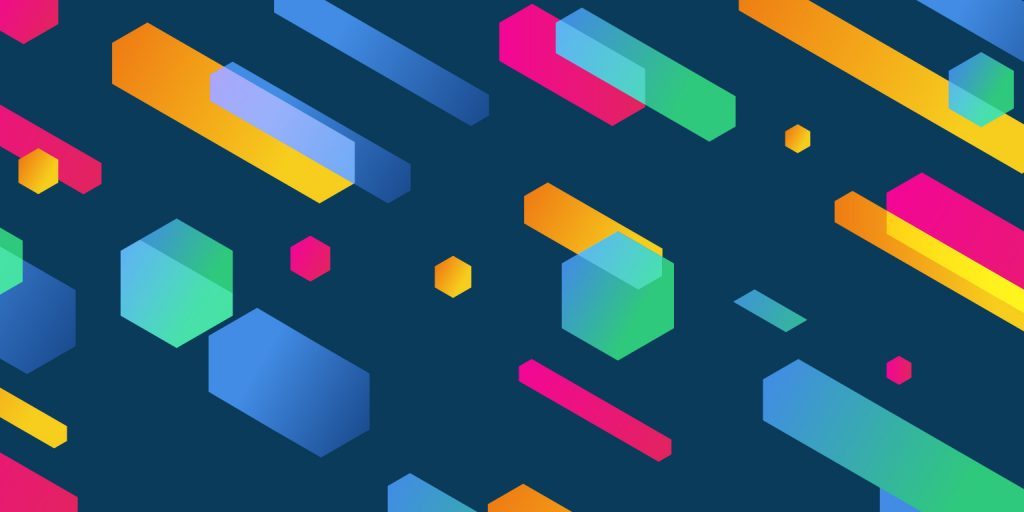 We're delighted to announce this month that we have raised our first major investment from 
Seedcamp
, the influential European seed fund.
The QuarterOne sales forecasting solution is tailored to small businesses who need real-time insight but want to avoid big budgets and complex technology projects. Our mission is to help businesses change the way they forecast for the better.   Improved forecasting accuracy could generate as much as $100bn a year extra profit worldwide for SMEs(1).
QuarterOne uses live data to help small businesses improve their sales forecasting and follows in the footsteps of success stories such as Transferwise, UiPath and Trussle in securing Seedcamp backing.
We co-founded in 2018 (myself a former COO and Michael a former CFO, of tech and data science firm Black Swan Data) to fill the gap between cloud-based finance and sales applications. Our vision, to provide small businesses with the forward-looking insight that is so crucial to managing a growing business.
Michael and I have worked together in two high growth startups and we've been amazed how hard it is for a small business to stay on top of its numbers.  Not the backward-looking numbers that existing finance systems take care of, but the really valuable forward-looking numbers you want in your sales forecast.  The ones that help you make better business decisions.
Existing forecasting solutions are designed for big corporates. Small business tools simply don't do a good job with forecasting but there's never a good time for a growing business to stand still long enough to make the change, even if it has the budget.  That's the problem that QuarterOne is solving and it's great to secure Seedcamp's financial backing and support at this early stage. Their experience of scaling up new businesses will be crucial as we look to expand our 2019 sales and marketing plans.
Stephen Allott, Seedcamp Venture Partner said: "We continue to be excited by spotting and supporting world changing start-ups early and are delighted to back the impressive QuarterOne team. Accurate sales forecasting for SMEs is a critical management challenge and there is a large global market for QuarterOne's elegant software product. QuarterOne removes SMEs' reliance on manual data and spreadsheets with an accessible and easy-to-set-up Enterprise application.  We look forward to working with Richard, Michael and their team to enable QuarterOne's SME customers to be successful."
QuarterOne is already a HubSpot integration partner and has secured a number of launch clients in the UK, US and Australasia.  It has ambitious plans to expand customer reach and to develop the product further in 2019.
Our co-founding team bring significant expertise from time spent together at both MIG (Deloitte Fast 50 No.1) and Black Swan (Sunday Times StartUp Track No.1).  I also worked as CEO of a spin-out from University College London, as non-exec of an AIM listed mobile technology business and is currently a non-exec advisor to start-ups in the field of computer vision and automation.
For more information please contact, Richard Mann (Co-Founder) richard@quarterone.com
About QuarterOne
QuarterOne is a software start-up which has developed a sales forecasting application for small businesses. It empowers their management teams to get an instant, meaningful forecast straight from their sales pipeline. Connecting to CRM systems, such as HubSpot and Pipedrive, QuarterOne provides an automated, accurate and up-to-date view of future revenues.  A forecast that businesses can trust. Already it has secured SME and tech clients in the UK and internationally.
About Seedcamp
Seedcamp (seedcamp.com) is Europe's seed fund, investing early in world-class founders attacking large, global markets and solving real problems using technology. Seedcamp has backed over 300 companies since launch in 2007 and its portfolio includes three European-founded unicorns: TransferWise, UiPath and Revolut.
(1) AMR Research estimates that a 3% increase in forecast accuracy yields a 2% increase in profit margins.  Based on government statistics for small business tax revenues, QuarterOne estimates that this equates to over $2bn per year in the UK alone and $100bn globally.