5 tips for small businesses to keep on top of their finances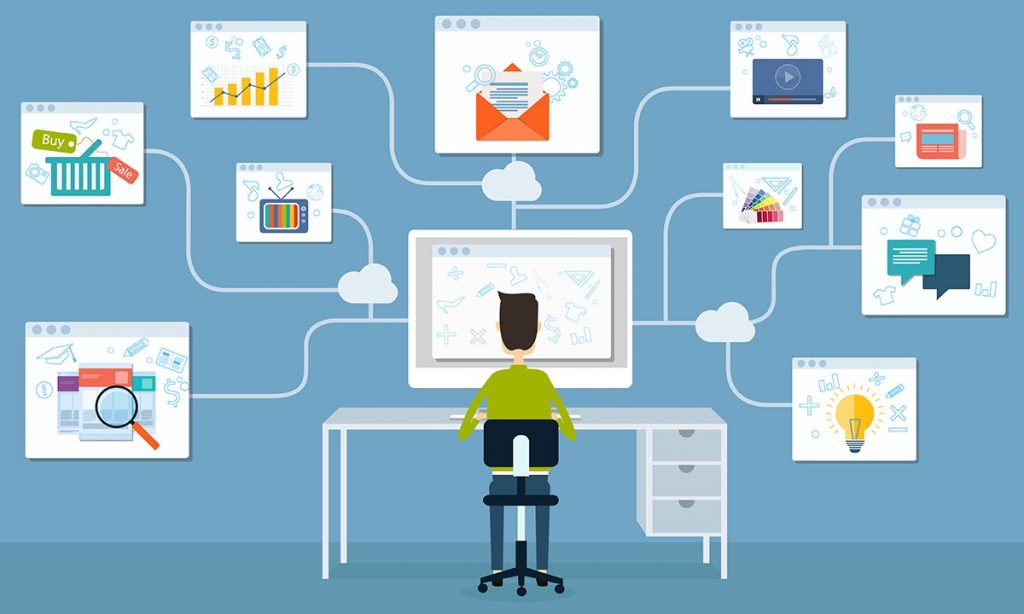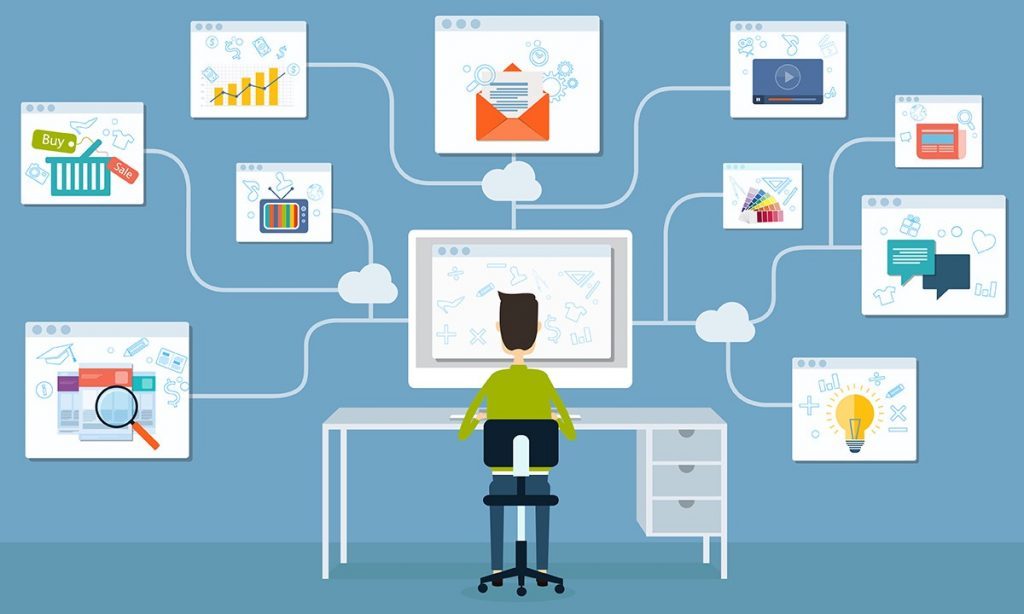 One of the most, if not the most, important aspects of running a successful business is keeping on top of your finances. Small or start-up businesses often need employees to have multiple responsibilities and keeping track of finances can be hard to juggle on top of everything else.
Thankfully there's plenty of tools out there to help with this, making it easier than ever to keep on track. Here's a few suggestions to get you started.
Get

 Xero

.

 There are plenty of other small business bookkeeping applications available, but this you can't really go wrong with taking out an Xero Subscription. It's one of the most popular for a reason! 

Make sure to keep on top of your sales pipeline and customer billing.

 If you have a sales team get a free CRM like 

HubSpot

 to help monitor your sales and account management teams. Then use 

QuarterOne

 to make sense of their sales pipeline and keep your P&L forecast updated.

Make sure you understand your Balance Sheet. 

Unless you have a pretty engaged Accountant who frequently reviews your accounts, I'd always advise to make sure you understand the difference between a Balance Sheet (BS) and a P&L (aka Income Statement). And more importantly, make sure you fully understand what is on your company BS. Xero will maintain a monthly BS, so it's just a matter of making sure you understand all the figures on it. 

How to read a Balance Sheet

.