Tools to revolutionise your business operations that cost less than you think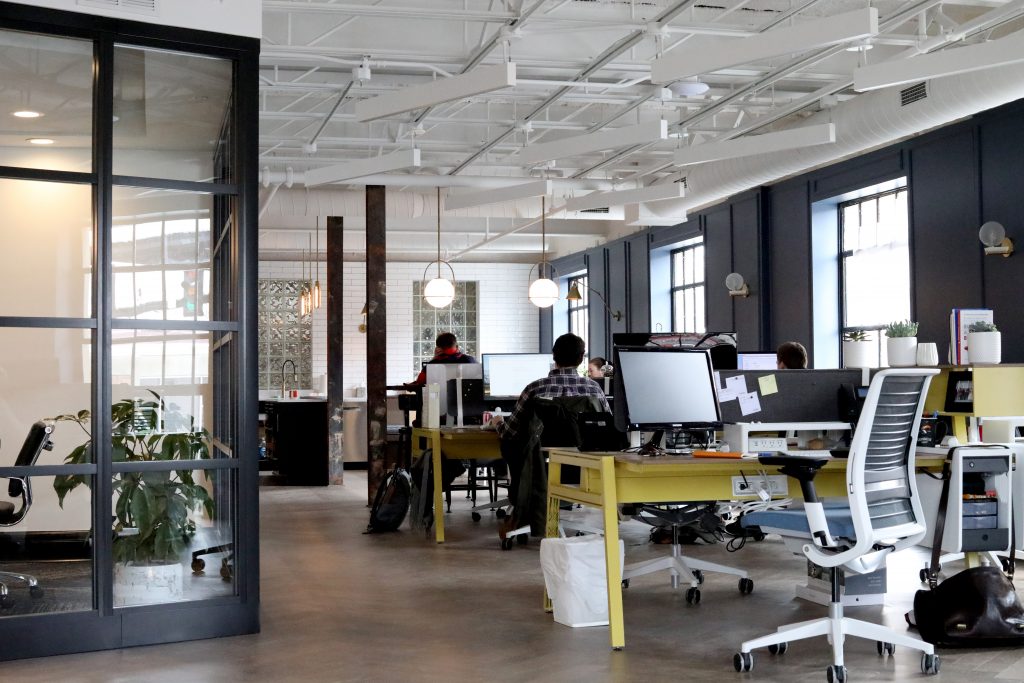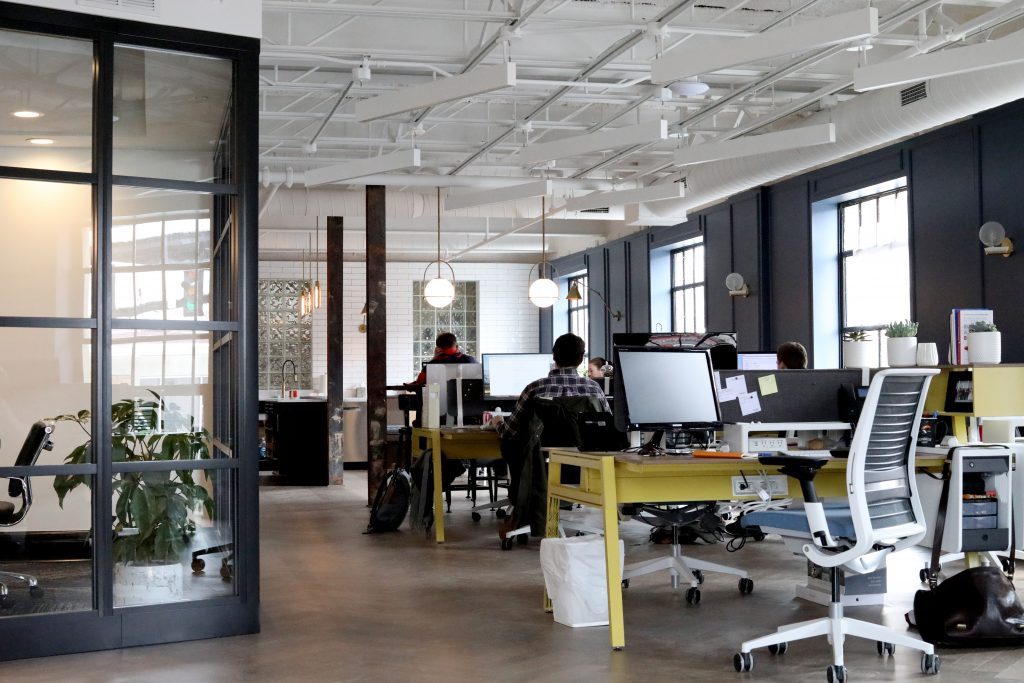 Whether you run a large or small business, good communication and effective collaboration is key to keeping the cogs turning and things moving in the right direction.
Getting simple components right can have a big impact on productivity, revenue generation and staff morale, get them wrong and things can slip, mistakes can be made resulting in an unhappy and struggling business.
Now that we live in such a digital age, there's software to solve almost any business problem across any department, whether it be delivery, finance or sales. The landscape of business solutions is vast and can be a minefield, with varying costs, license packages and functionality. Here's a short list of some favourites that have been tired and tested and are leading the way in business operations software:
CRM – HubSpot
Believe it or not, HubSpot offer a free CRM. Yes, completely free, forever! It's not as complex as a Sales Force or Zoho type system but it more than does the job and will exceed your expectations. It integrates very well with other systems meaning you can connect your financial or marketing systems at the click of a button. It makes it easy for sales teams to manage, organise and grow their pipeline. HubSpot CRM allows you to automate sales tasks, making it easier than ever to be as efficient as possible. You can even add upto 1,000,000 contacts, with no expiry date. Basically, you'd be mad not to give the HubSpot CRM a go.
Project Management – Podio
The landscape of project management tools is certainly vast and varied. Some are streamlined task sharing tools others provide a wealth of workflow and Kanban templetes. Podio provides the best of both those worlds, an intuitive interface with big functionality and plenty of features to keep your team organised and on-track to deliver any project. It goes beyond project management, and allows you to easily collaborate across teams, manage workflows and even has a CRM feature, meaning you can track a project right from the start. There's a free version for small teams (upto 5 people), then other packages start at $9 per month, it's well worth the investment.
Finance – Xero
Xero is one of the major players in the financial software world. It has over 1.3 million subscribers worldwide and this continues to grow year on year. It was built with small to medium businesses in mind and is designed to provide the tools needed for them to thrive. Xero allows you to take control and manage all accounting tasks, including payroll, purchase orders, bank reconciliation and even manage projects. If you have a bookkeeper or accountant, you can grant them access and make things even easier. Quite simply, it takes the hassle out of accounting tasks so you can get on with growing your business. Starting at a mere $10 per month, it's a definite for small businesses.
Communication – Slack
Slack solves the communication problem that many businesses face. It's an intelligent collaboration hub, bringing together the right people, information and tools in order to get things done. It allows a team to create communication channels, where messages, files and information is shared instantly. Slack makes teamwork a doddle and communication effortless as members of each channel can keep up with and contribute to developments within their team or on a project using the desktop app. It's reasonably priced too, there's a free version or £5.25 per user for the standard version, which includes group video calls.
So that's just a few of the most popular tools that are designed to make big improvements to your business operations, all worth trying out today.