5 CRM Quick Wins for Sales Teams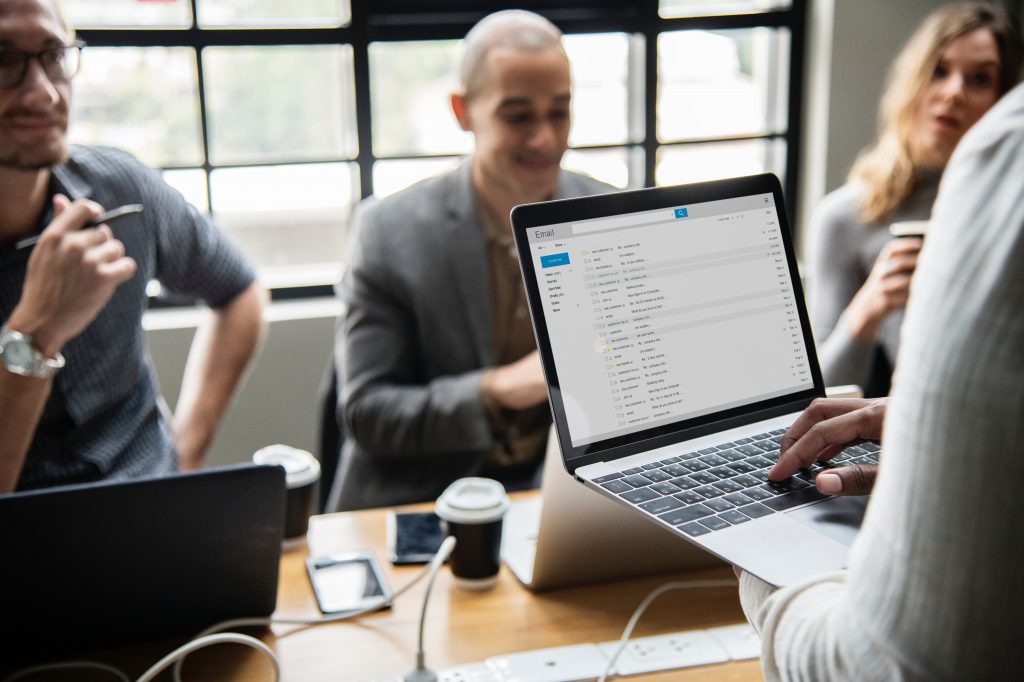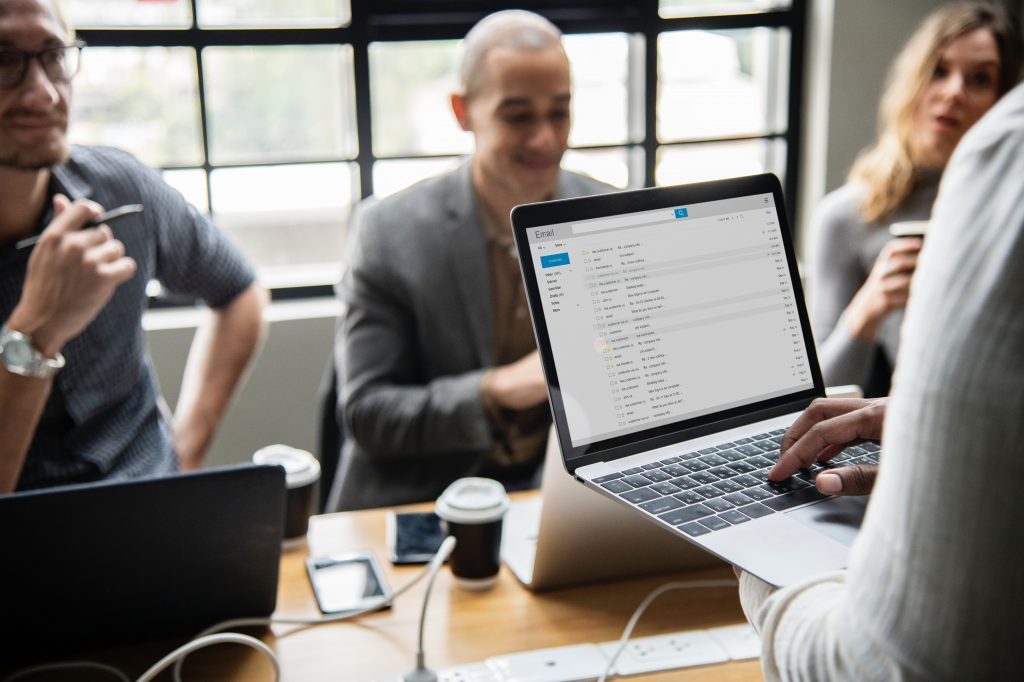 It many sound obvious but a CRM is a key tool for any sales team, in that it can help produce an accurate sales pipeline report, assist in the overall sales process and improve efficiencies in the team.
No matter what your business size, CRM systems can take the hassle out of data management, making it easy for teams to collaborate and share information across the business. For example, sales pipeline report needs to be accurate and accessible to other areas of the business, such as finance and operations, as they use the data to create revenue forecasts and make business critical decisions.
Gone are the days of using out-of-date spreadsheets that expire as soon as they are published to track activity and create reports, most sales teams choose to invest in a robust CRM. But good software also needs diligent users to achieve maximum impact!
Whether it be Sales Force, HubSpot or any other CRM system, the principles for ensuring accurate sales pipeline reporting and effective usage of the system are the same. Here's a few simple ideas for sales teams that will help maximise the benefits to having a CRM system:
1. Review your data & cleanse it on a regular basis
If you only do one thing on this list – do this! Making sure your data is accurate is absolutely key to the success of your CRM. Your pipeline reporting is only as good as the data in the system. Why have thousands of out of date leads, that are never coming back to life, sat in your CRM? Run a lead report a few times a month and check that it paints an accurate view of your sales activity.
2. Assign a CRM champion user
The perfect candidate would be someone within the sales team that understands and appreciates the value the CRM can bring. Ask them to take ownership of ensuring the CRM is being used correctly and making sure the team is getting maximum value out of the system.
3. Create some easy to follow rules
Sloppy CRM admin impacts the accuracy of reports, which then impacts financial forecasts, meaning the business suffers. It's important to check that the data is being entered correctly and lead records have all the information filled in, if your CRM will allow, create mandatory fields to ensure everything crucial is captured. Embed your CRM usage guidelines into your training programme, meaning new team members understand them from day one.
4. Keep your sales process simple
It's better to avoid complicated, lengthy sales processes that could require extra fields and properties being created in your CRM. Stick to simple techniques and a proven methodology that fits with the needs of your team. Most good CRM systems are designed to compliment these processes and methodologies, so adding in extra layers could create problems and impact the accuracy of your reporting. Here's a few examples of sales processes and methodologies from HubSpot.
5. Choose a robust CRM that integrates well with other systems
More and more businesses are turning to software solutions and other technologies to ensure operational efficiency and accurate sales and financial reporting, which is why your sales CRM needs to integrate well with other systems, such as marketing or financial software. Make sure you select a CRM that is robust and integrates with minimal hassle.
That's just a few ideas for sales teams to make the most out of a CRM but there are many more out there and your provider should be able to help too. Following a few simple guidelines will certainly help teams collaborate, improve accuracy of reporting and drive your business forwards.